CREATING
EXPERIENCES
THROUGH DESIGN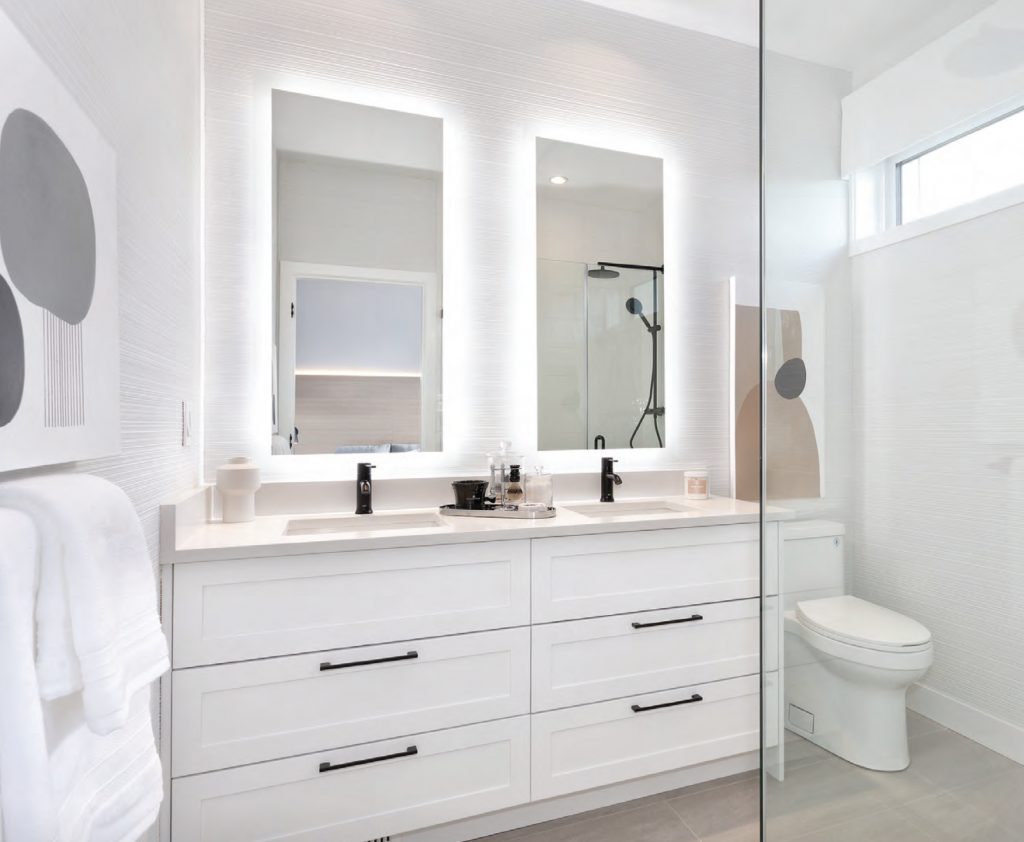 Established in 1987, Pro Ridge Homes Ltd. is a Vancouver-based and family-owned premier home building company with a passion for quality and world-class designs. Beginning our first project in Vancouver, we have expanded our work to various metropolitan and developing areas of the Lower Mainland. Our mission is to craft a unique and elegant house tailored precisely to your needs, a home you can call yours.
We have over three decades of experience building houses and a high reputation amongst clients and suppliers. Our expertise and customer service skills allow clients to feel at ease. We always ensure to provide the homeowner with the highest level of satisfaction while building their dream home.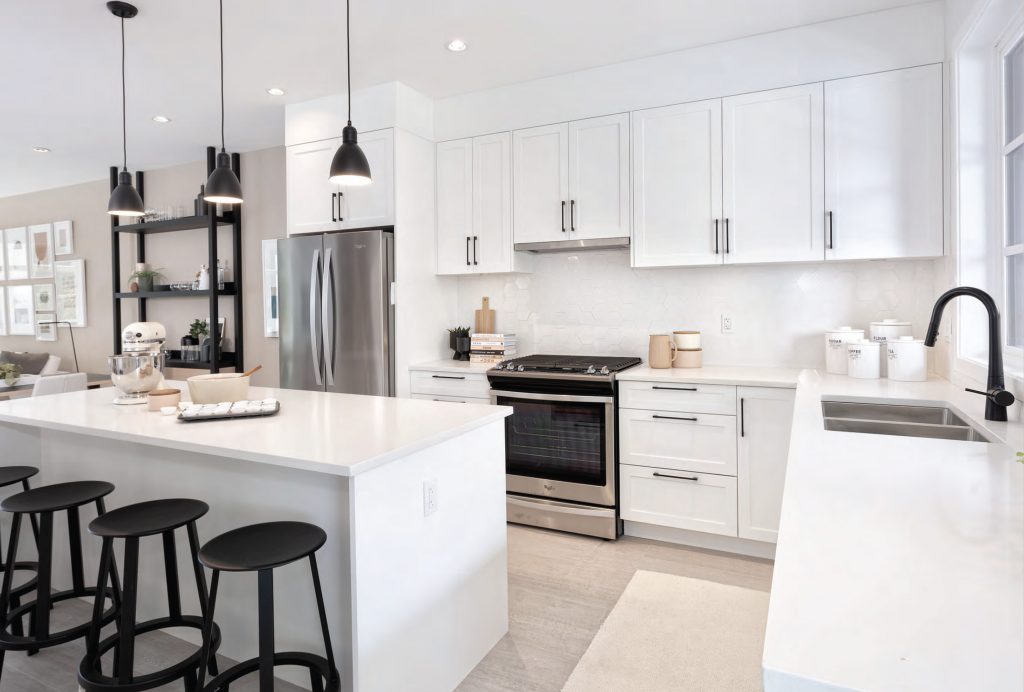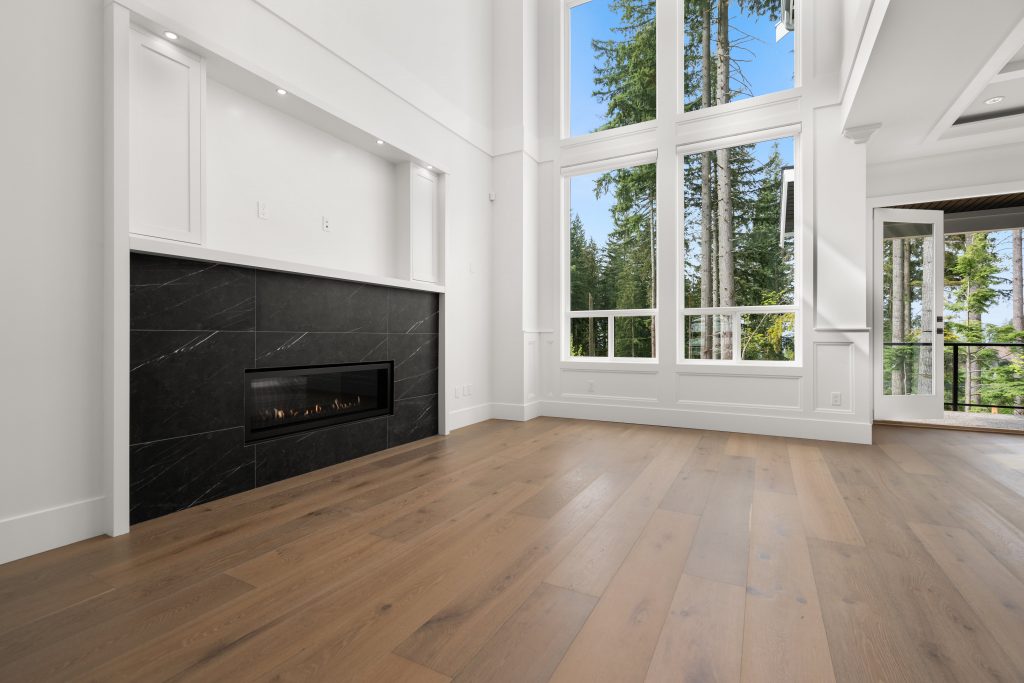 To date, We have built a couple of thousand homes consisting of single-family houses, custom houses, multi-family units, and build-to-suit units. Currently, we are building and creating various new development plans for multiple projects.
We will continue providing all existing and future clients with a one-of-a-kind service not seen elsewhere. We have begun teaching the next generation the values and expertise of Pro Ridge Homes to ensure our company's standards and ethics are instilled in the Pro Ridge family because they do not only build homes but build happy lives.